Jacqueline et ses débordeurs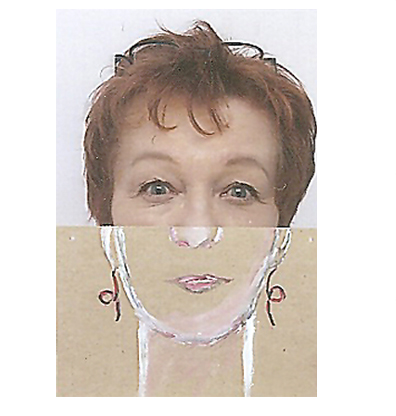 Being keen on artistic expression, I regularly attend art previews.
From exhibition to exhibition, I have been able to meet, share and federate.
The group of 5 formed by chance. We complement each other well despite our difference in age and background. Diversity is our strength.
I enjoy our meetings, our positive attitude. Ideas are coming together; the project is taking shape and becoming more ambitious and even crazier. Sometimes we are scared. Nevertheless, the adventure continues.
I am pleased that the ?débordeurs? are exist. They are active. There is even a waiting list.
I love discovering new works of art.
I can?t wait to meet and get to know the ?débordeurs?

---
Voir le plan de ses débordeurs